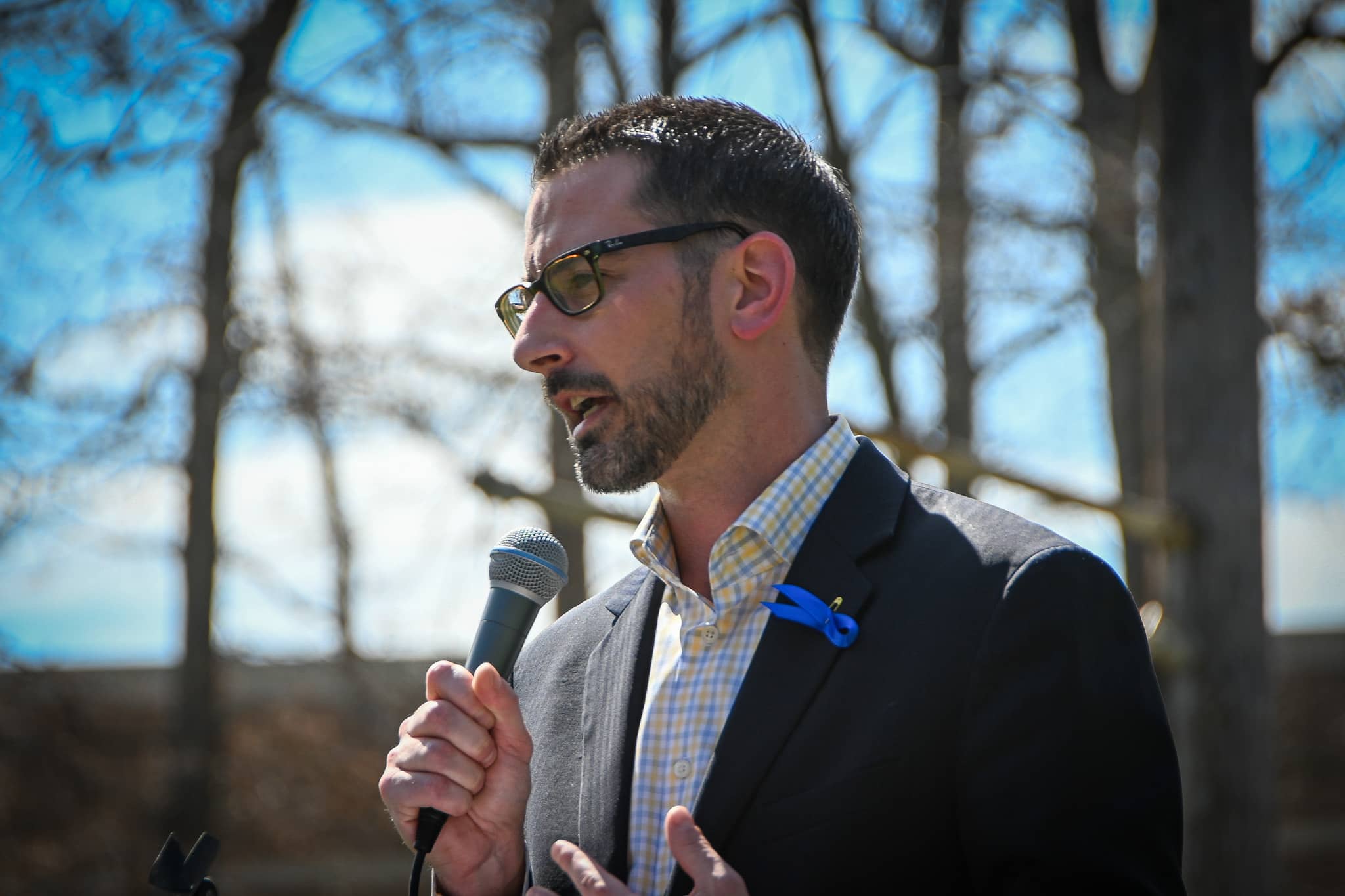 ROCKFORD — A city initiative aimed at flooding neighborhoods plagued by high rates of violence with resources and services designed to improve residents' quality of life will continue for a second year.
The Neighborhood Improvement Initiative will kick off its second round of summer workdays on Thursday in an area near Lewis Lemon School. There are five areas in total where the city will work this summer.
The city's public works staff will trim trees, fill potholes, conduct street sweeping, clear vacant lots and make other neighborhood improvements. There will also be firefighters going door to door to install smoke detectors where needed. Police and other city staff will also go door to door to provide information on services, safety checks and otherwise connect with residents.
"We will end each day of our five workdays this year with a block party, really to get residents out of their homes to build relationships with their local government," Mayor Tom McNamara said.
Last year, the initiative covered six neighborhoods. This year there are five areas, but each has been expanded to provided a slightly larger overall footprint, McNamara said.
A neighborhood workday will take place each month through September. The goal is to help residents build relationships with each other and city staff, improve the quality of life and reduce crime.
"We're not just coming out there once, and it's not just this workday," McNamara said.  "We're going to continue to invest in these neighborhoods."
Neighborhood workday schedule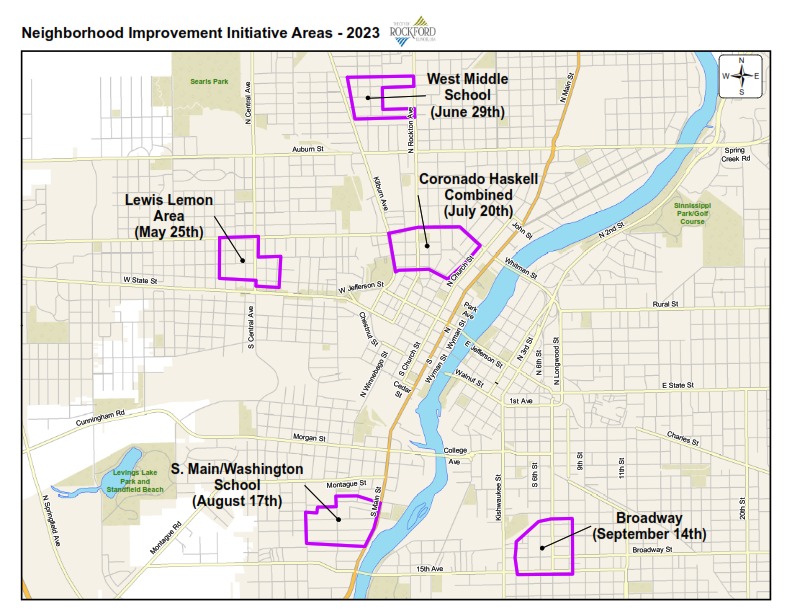 May 25: Area around Lewis Lemon Elementary School, 1993 Mulberry St.
June 29: Area around West Middle School, 1900 N. Rockton Ave.
July 20: Coronado Haskell neighborhood area
Aug. 17: Area near South Main Street and Washington Elementary School, 1421 West St.
Sept. 14: Broadway area
---
This article is by Kevin Haas. Email him at khaas@rockrivercurrent.com or follow him on Twitter at @KevinMHaas or Instagram @thekevinhaas.