Sunday Morning Legends of Country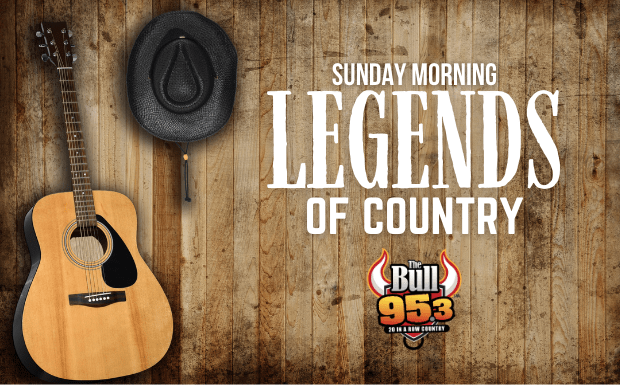 Wake up with 95.3 The Bull Sunday mornings for "The Sunday Mornin' Legends of Country Show" from 8A-11A – presented by J & D Countryside Marathon, Rock River Outdoor Equipment, & Bocker Auto Group!
Five decades of legendary music from legendary stars that poured the foundation for Country music with your host Chip Messiner!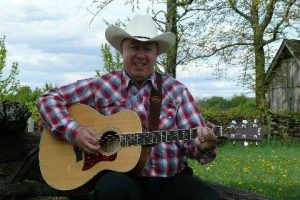 Hi, I'm Chip Messiner.
I'm married to my best friend Tina (Tina warn the neighbor's – I'm on my way home!) I have two children Stefanie and Marty – and have 4 grand children.
Been in radio since 1992. Was "discovered" while hosting a B.J. Thomas / Eddie Raven Show. I am also a full-time musician. Check out my web page at: www.chipmessiner.com Come and see one of my John Denver Tribute Show's!
I'm also extremely honored to be the host of the Sunday Morning Legend's of Country Show here at 95.3 The Bull! Every Sunday morning from 9:00 AM until Noon. Check out this show. I'll bring back a LOT of great memories, I promise!
OK, five things that you NEED to know about me:
1: I LOVE to go fishing and camping
2: I am a die-hard Cub's Fan
3: I am a Board Member of the Boone County Fair
4: I am an award winning song-writer
5: I have also won 7 RAMI Awards (Rockford Area Music Industry)