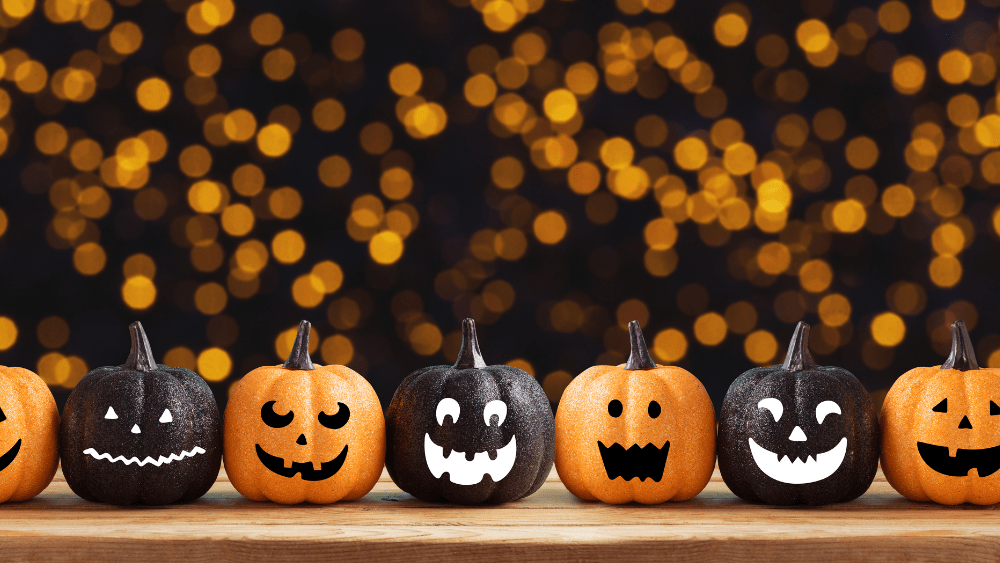 There are a few cities that are not scheduling trick-or-treating hours in the Stateline. There are also some parents who are a little wary of whether or not they are even taking their kids trick-or-treating. So if you're still not sure what to do with your kids for Halloween, there are a few other options that you can do with your kiddos to keep the Halloween spirit alive.
You could have a Halloween scavenger hunt.  If you really want to stay safe while also keeping it in the family, you could hide candy around your place, whether it's inside or outside, and let your kids hunt for candy! You could even make it fun and come up with hints or clues to where the treats might be. A trick and treat if you will.
 Have an indoor movie night. Throw on Hocus Pocus, order pizza from a local restaurant, and let your kids eat an entire bowl of candy. I mean, it's 2020, let your kids run wild this Halloween!
You could have a Halloween costume contest or parade with your family and/or closest friends, socially distanced of course.
A fall favorite tradition is pumpkin carving so let's spice it up a bit. Have your kiddos carve the pumpkins and the parents be the judges. The winner gets the first pick of candy.
Here's a great replacement for trick-or-treating and your kids will still get to be surprised by what kind of candy they get. Halloween piñatas! Fun, socially distanced, and SAFE (as long as no one gets hit with the piñata stick).
Or you can totally just keep it casual. You could host a Zoom costume contest with your kiddos and their friends. Parents could vote for the best costumes and the winners are the ones that earn the most candy.  Just make sure you've got enough candy on hand to pay them out.
 Make your house extra spooky, turn off all the lights, and build your own haunted house! Create a path and have everyone in your family hide while one person walks through it. Everyone who is hiding jumps out and scares the person who is walking through. So on and so forth.
Even if you are still planning on taking your kids trick-or-treating, these activities will keep them entertained over the Halloween weekend.