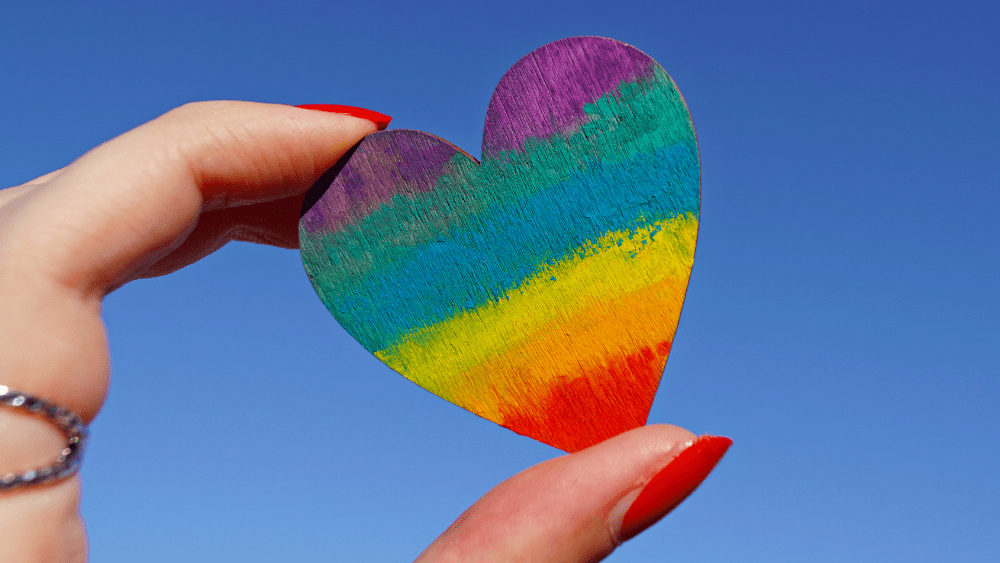 Many events have been getting canceled in the Stateline due to the coronavirus cares rising in our community. But that isn't stopping the local youth from celebrating who they truly are.
The 3rd annual Queer Prom in Rockford, hosted by Diverscity, PFLAG Rockford, Rockford Public Library, and In Youth We Trust, is going virtual this year! This is a virtual prom for those teens in the LGBTQIA+ community between the ages of 13 to 19 years old where they can get together and meet others online while having fun.
Rockford's first ever LGBTQIA+ resource center, The Liam Foundation, is helping organize this event saying it's more important than ever for LGBTQIA+ teens to connect with one another. This event will take place December 5th starting at 6pm, scroll down to see the list of virtual events.
Queer Prom 2020 Schedule:
6:00 pm: Event starts
6:05 pm: Welcoming greeting
6:10 pm: Drag Performances
6:55 pm: Intermission
7:00 pm: Talent Show
7:30 pm: Breakout rooms (dance/music room, game room, talk/chat room)
8:00 pm: End of Event
To sign up for Queer Prom CLICK HERE.
To learn more about The Liam Foundation, CLICK HERE.