Love going to Chicago to enjoy roasted nuts, brats, pretzels, shopping, music, incredible ornaments, and tasty hot spiced wine, at the German-style Christkindlmarket? Not this year. Not in person that is. Here's how you can still enjoy.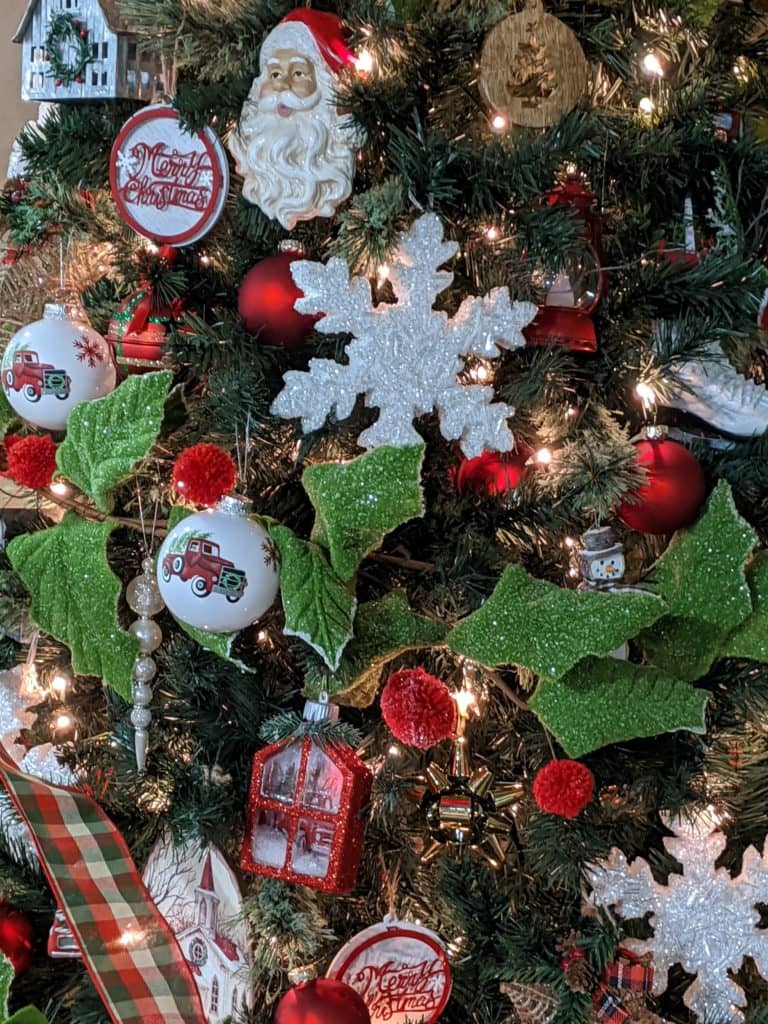 The beloved tradition known as Christkindlmarket is going virtual and shopping is going on "on-line" from the safety of your own home. For the first time ever, the Christkindlmarket "Home for the Holidays" will be live from November 1st – December 31st, 2020.n Good news is that you can also enjoy pre-order events going on now here.
I took my family to the market in the past and found the special made ornaments, the atmosphere, the wine all amazing. Talk about vivid memories. Those now can be created, and you can still go shopping, on line to keep the Christkindlmarket going strong in a COVID-19 world.
According to Christkindlmarket.com the event is going virtual for all to enjoy this year no matter what happens.
Now instead of instantly enjoying the hot spice wine, we'll have to wait for it. Bring on the holiday shopping.