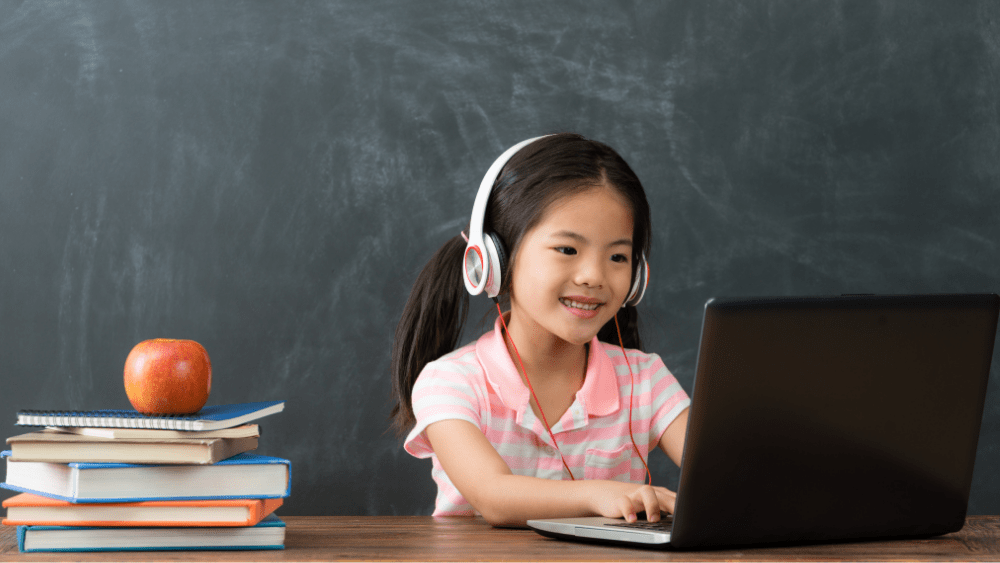 After a rise in coronavirus cases in Winnebago County, Rockford Public School District 205 students will begin remote learning from November 30th through January 4th of 2021.
Rockford Public School District will also provide grab-and-go meals for all those families on Tuesdays and Fridays from 10 am until 1 pm. If the extra-curricular activities require face-to-face contact, those activities will be on hold but for other activities such as scholastic bowling, chess or debate, those can still go on virtually. The staff will report to the same building as normal.
For more information, click HERE.