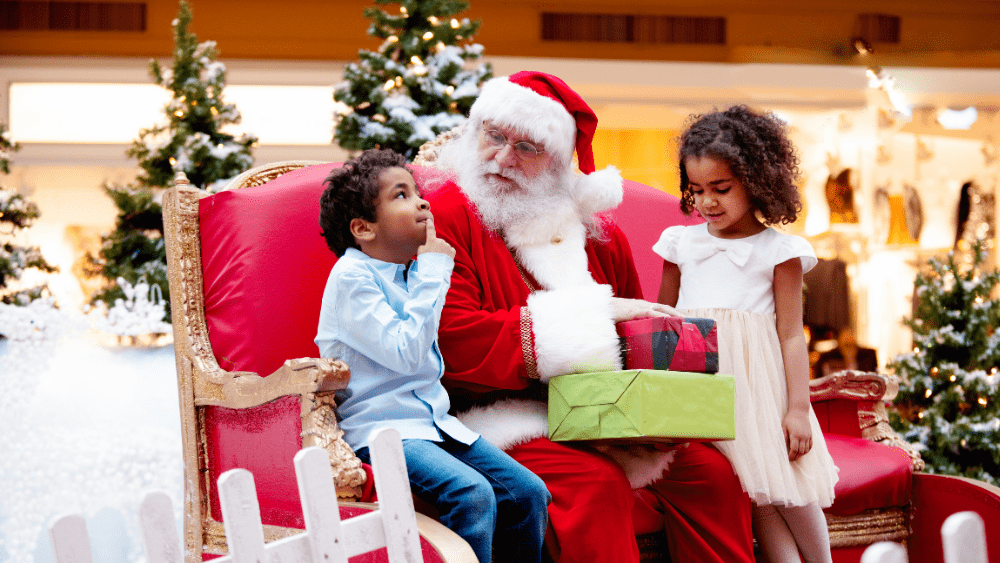 Santa Claus is coming to town… well Cherryvale Mall. Children will be able to make their lists and drop them off at the mall starting Black Friday through Christmas Eve. However, due to the ongoing pandemic, visiting will be very different.
"Vistors will arrange a time and then pay for their photos, get everything done and then come for a very simple visit with Santa. The visits are contactless and families and children will be kept 6 feet away from Santa," says, Cherryvale Mall Marketing Director, Melissa Cavanagh. "With all of the challenges the community has faced, now more than ever, we want to provide that environment and that holiday feeling,"
There will also be a digital experience option provided by the mall, for more information please visit their website.