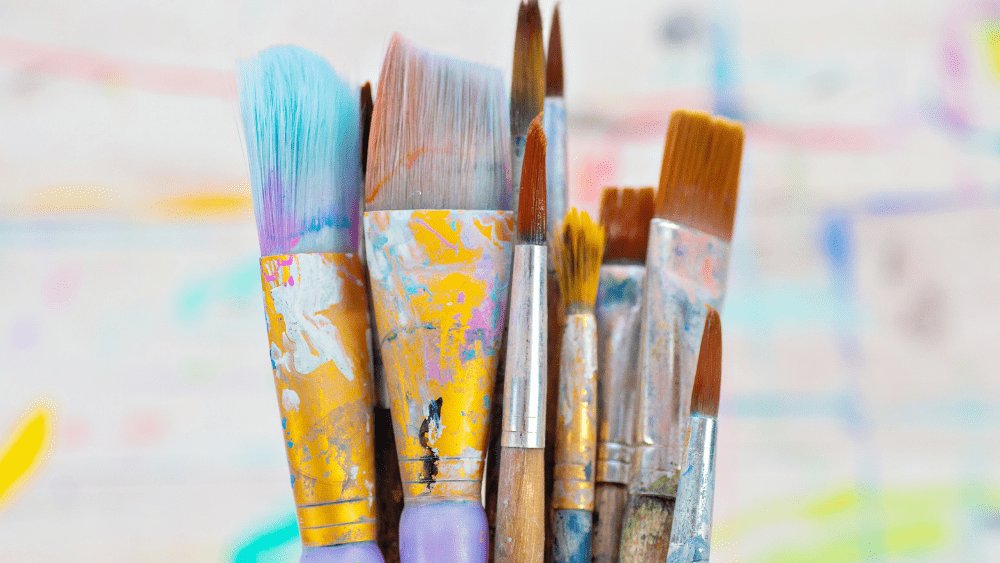 SwedishAmerican Hospital held an art contest to promote handwashing, social distancing, and mask-wearing. The contest was for Rockford middle and high school students.
The winner of the contest was Marin Carlini, who is a freshman at Rockford Christian Schools. You will be able to see her design on billboards and bus benches around the Rockford area.
See her artwork below and read more of Carlini's story!