Travis Tritt is "out of this world" happy about being able to perform the National Anthem for NASA's SpaceX Crew-1 mission, scheduled for this Saturday, Nov. 14 at 6:49 p.m. Rockford time.
The Crew-1 mission will launch NASA astronauts along with Japan Aerospace Exploration Agency (JAXA) mission specialists from NASA's Kennedy Space Center in Florida.
Pre-launch coverage and the moving performance of the Star-Spangled Banner by Travis Tritt which is being filmed from his home in Georgia, will air live on the SpaceX's website, and probably on your social media platforms. Watch for replays if that timeframe is too early for you on a Saturday.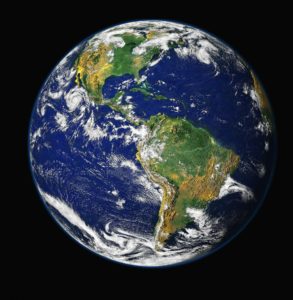 Travis Tritt was asked after astronauts aboard the International Space Station created a one-of-a-kind video of them singing along to Travis Tritt's hit song, "It's A Great Day to Be Alive." Check it out HERE.